Mindo Mindset – Home
Today all companies need to work on transformation – not only driven by digitalization and new tech, but also by new competition, new price models, and new operating models. Mindo Mindset is the framework of our approach and tools for successful transformation projects. We bridge the gap between baseline and optimized business models.


How optimized is your business model?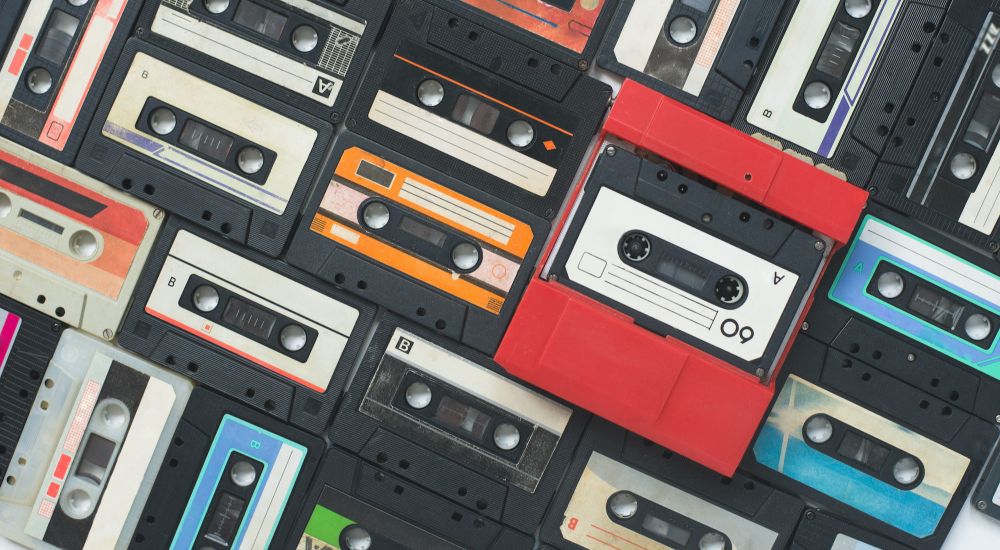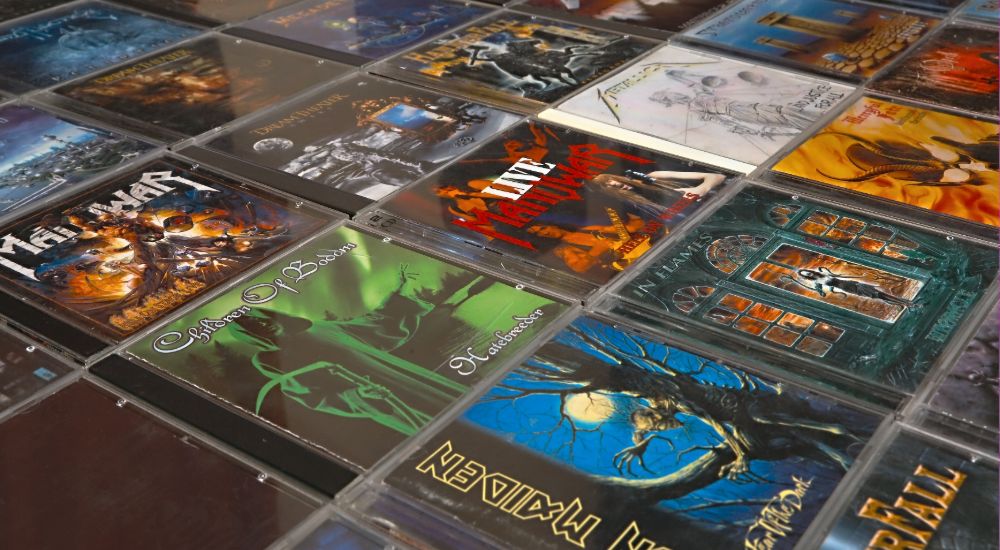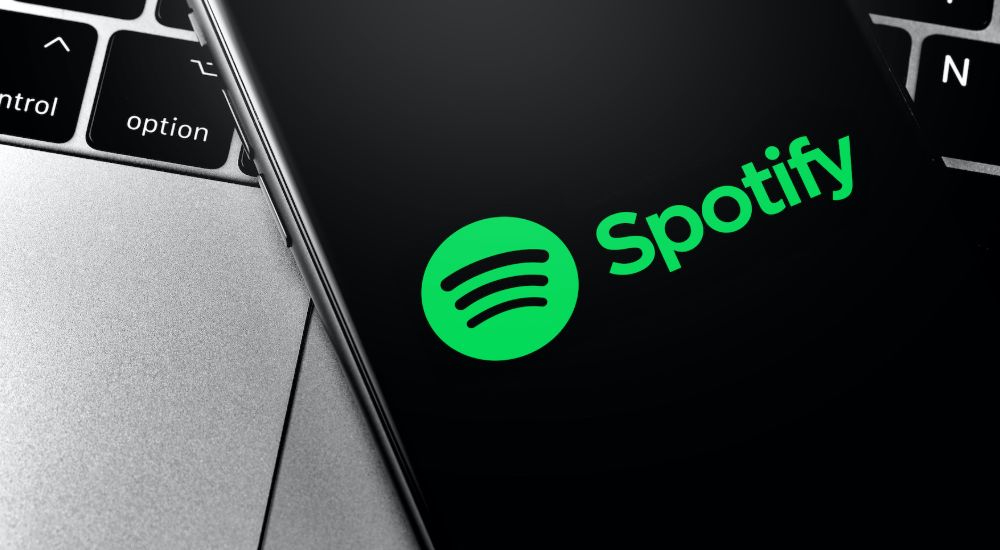 trans·for·ma·tion
Technology drives transformation. People drive technology.
Transformation is about adapting to changing environments. All business models will be challenged by New Pricing models, New Operating Models, New Technologies, New Competition and the need to acquire New Skills. The value of knowledge on these factors and how they will impact your business is substantial to future growth. Mindo can help you on this insight and find solutions to where you are being challenged.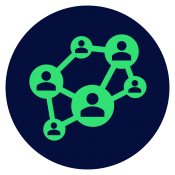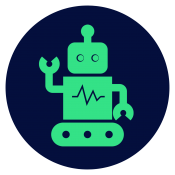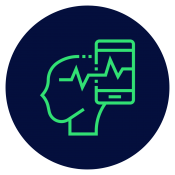 Want to transform but not sure how?
Get the 7 tips on how to transform & optimize your business model.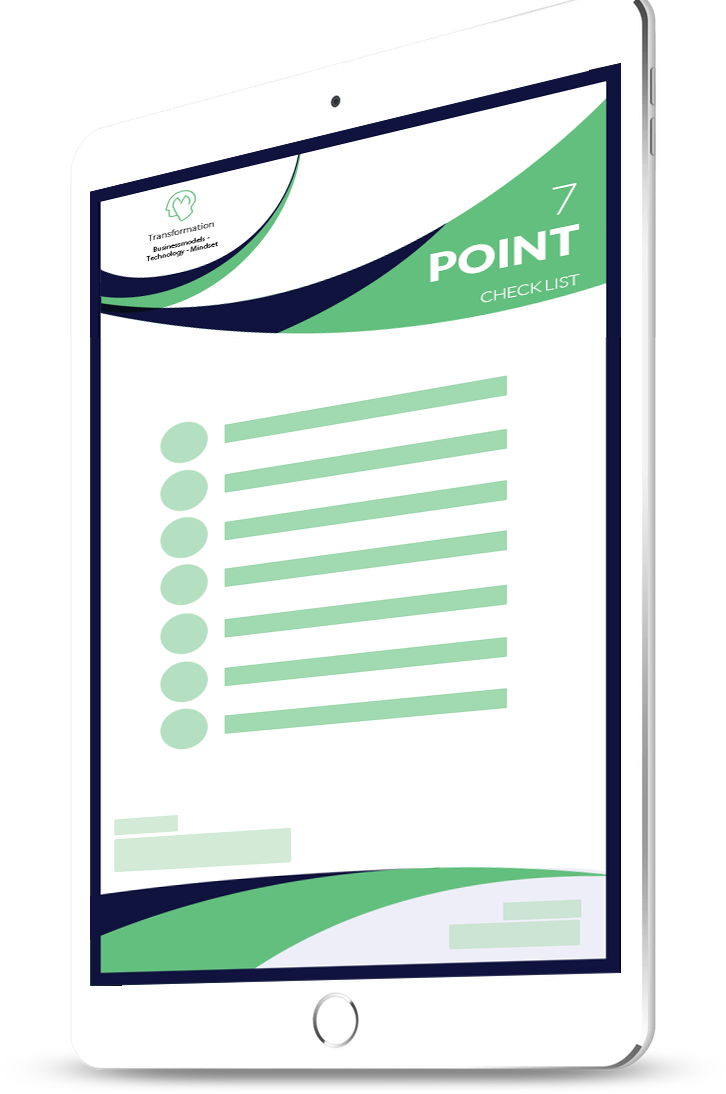 MINDO Partners
The main domain of Mindo is Business Consulting Services related to sustainable transformation of Business Models. This can be specific challenges that require new solutions, or an overall assessment of how to close the gap between baseline – the situation today – and optimized business models.
We are also part of a network of industry and functional experts with extensive operational experience from Digitalization, Technology Development and Talent Management. This enables us to find the best solutions looking at Process, People and Technology from a holistic perspective.
BUSINESS CONSULTING SERVICES
Business Strategy Cost Transformation Organizational Development Digital Strategy X-silo Operations
TECHNOLOGY DEVELOPMENT SERVICES
AI/Machine Learning Big Data & Cloud Analytics Solutions IoT
CONFERENCE & EVENTS SERVICES
Moderator Workshops Key Notes on Tech & Transformation