Today all companies need to work on transformation – not only driven by digitalization and new tech, but also by new competition, new price models, and new operating models. Mindo Mindset is the framework of our approach and tools for successful transformation projects. We bridge the gap between baseline and optimized business models.
How optimized is your business model?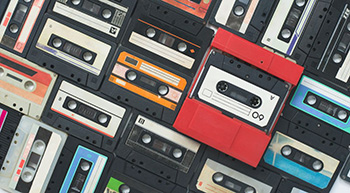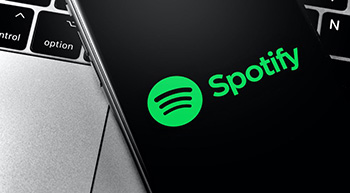 Technology drives transformation. People drive technology.