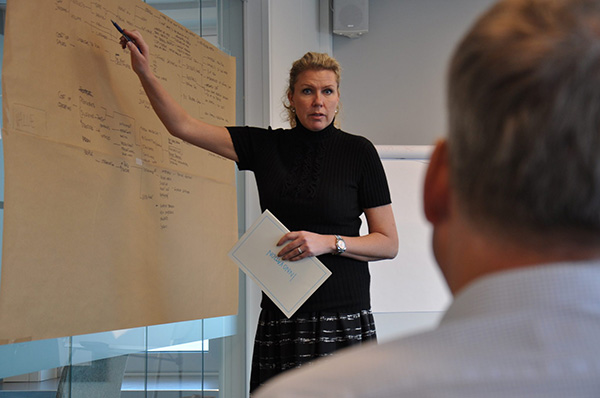 Mindo was founded in July 2019 driven by the need to develop or transform business models to new realities. We believe that transformation is about adapting to changing environments – new operating models, new price models, new technologies, new competition and new skills.
Mindo Mindset is the framework of our approach and tools for successful transformation projects.
Skrive nytt innhold:
Overskrift
Bygge ut verdisforslaget fra forsiden
Om ansatte – og kontaktinfo
Transformation is about adapting to changing environments. All business models will be challenged by New Pricing models, New Operating Models, New Technologies, New Competition and the need to acquire New Skills. The value of knowledge on these factors and how they will impact your business is substantial to future growth. Mindo can help you on this insight and find solutions to where you are being challenged.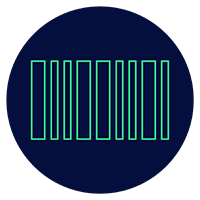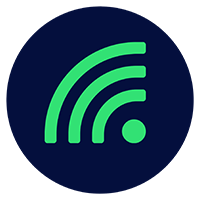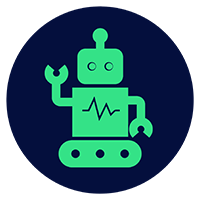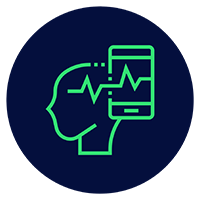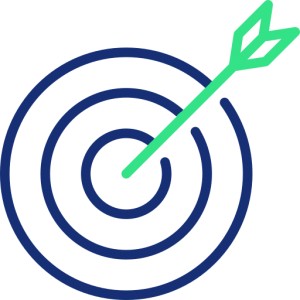 RELEVANCE
We do research and perform analysis to identify priorities of how your business model can improve. We work with vetted partners and find solutions to customer specific needs.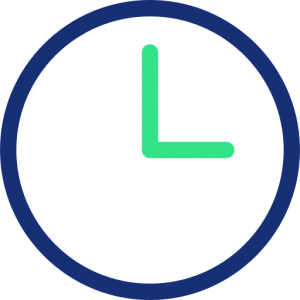 SPEED
We provide hands and brains to solve problems and secure traction on strategic projects.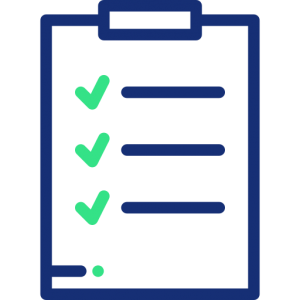 COMPLIANCE
We ensure compliance with best practices and regulatory requirements.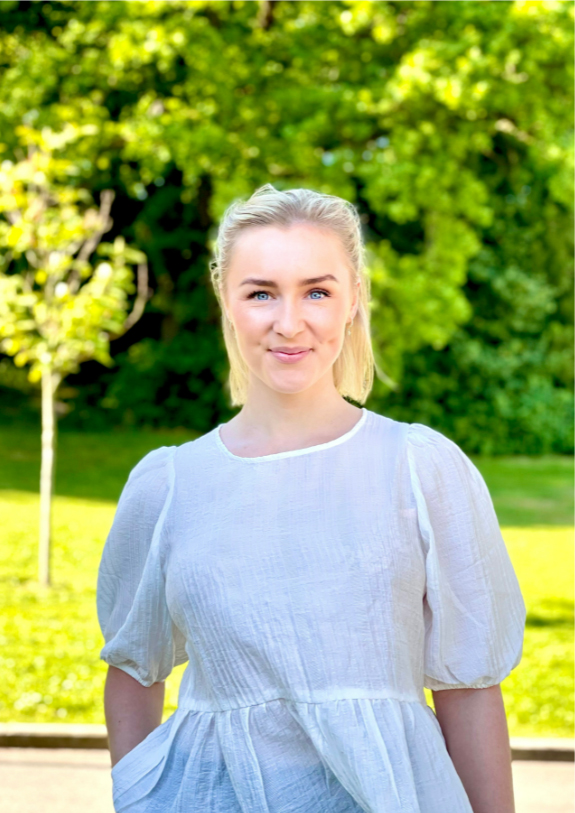 MINDO Partners
The main domain of Mindo is Business Consulting Services related to sustainable transformation of Business Models. This can be specific challenges that require new solutions, or an overall assessment of how to close the gap between baseline – the situation today – and optimized business models.
We are also part of a network of industry and functional experts with extensive operational experience from Digitalization, Technology Development and Talent Management. This enables us to find the best solutions looking at Process, People and Technology from a holistic perspective.
Din virksomhet ser annerledes ut fra utsiden enn fra innsiden
hvordan holde seg relevant
hva betyr dette
Din virksomhet ser annerledes ut fra utsiden enn fra innsiden. Til slutt er det dem du er til for som avgjør om du lykkes – derfor er kundedrevet innovasjon og stadig utvikling et suksesskriterium. Mindo ble etablert i 2019 for å bidra til at flere virksomheter skal ta ut sitt potensiale gjennom jakten på forbedringsområder. Hvordan ser vi ut fra kundens perspektiv? Hva er beste praksis i vår bransje og hva kan vi lære fra andre? Hvor digitalt modne er vi og bruker vi teknologi riktig i vår forretningsmodell?