Mindo Mindset – About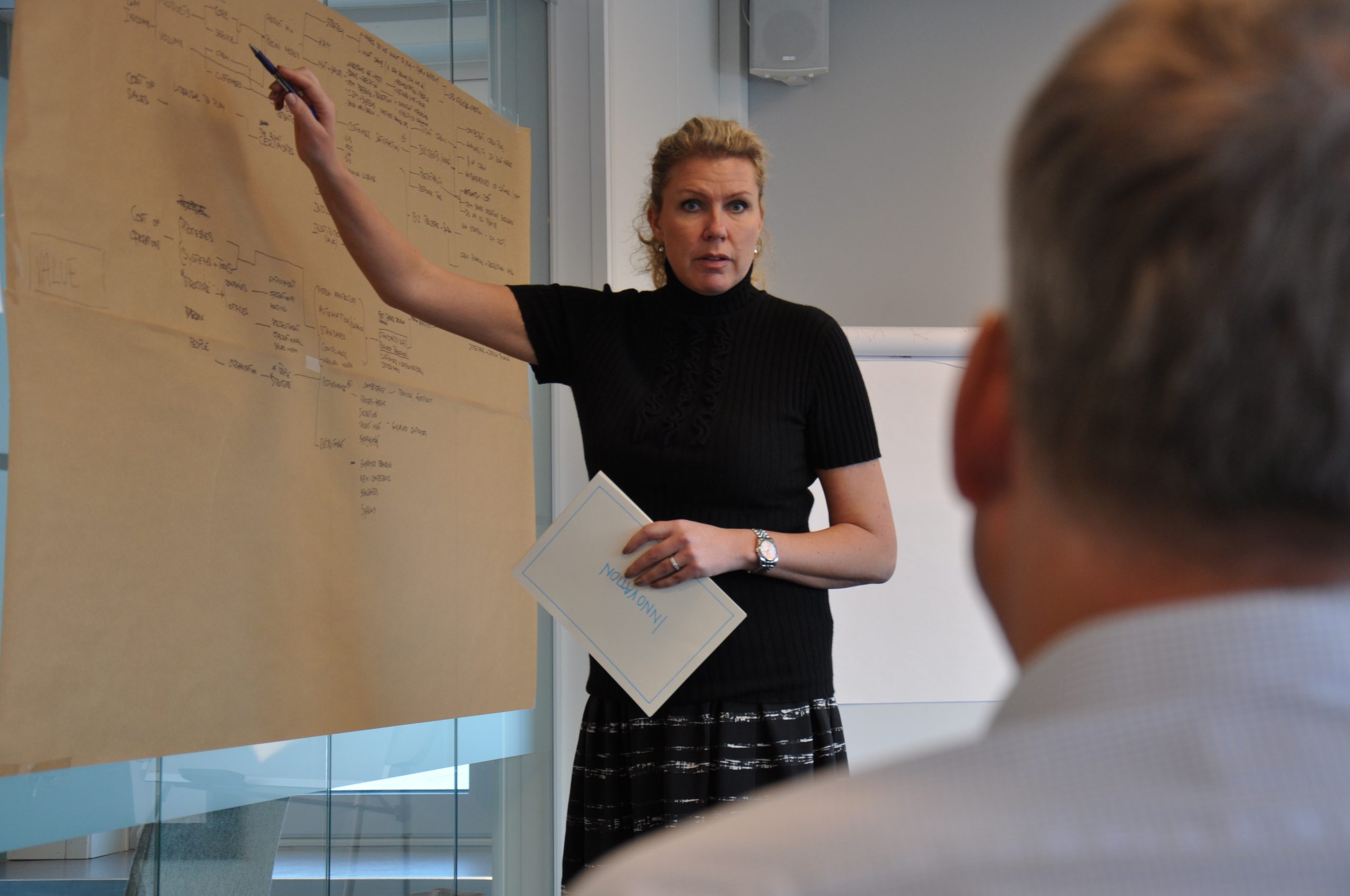 Mindo was founded in July 2019 driven by the need to develop or transform business models to new realities. We believe that transformation is about adapting to changing environments – new operating models, new price models, new technologies, new competition and new skills.
Mindo Mindset is the framework of our approach and tools for successful transformation projects.